4 May 2021
13:00 – 15:00 UTC
By popular demand we are back with part two of Franchise vs Homegrown IXPs!
There are many approaches to establishing and running an Internet Exchange Point today including Home-grown initiatives, Franchise deployments, "Powered by" solutions, Government mandated projects as well as Turnkey IXPs.

The objective of this session, just as of the first one, was to provide a balanced discussion on the possible benefits and the drawbacks of the different approaches to the establishment and management of IXPs, allowing the audience to draw their own conclusions on what best fits their local peering environment.

The first 1.5hrs was dedicated to the theme of the day followed by a 30-minute interactive social event for participants on "Gather Town" online platform. The social event was designed to promote networking, collaboration, and partnership.
Moderators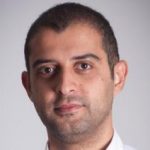 Community Engagement and Development Manager, RIPE NCC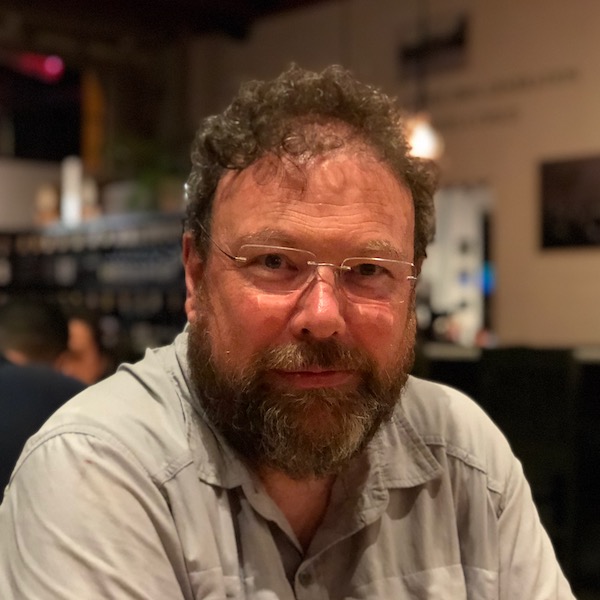 Fearghas McKay
FLEXOPTIX
Panelists
Simultaneous Interpretation Services Series Sponsor

Series Sponsors
Event Sponsors – Franchise vs Homegrown IXPs #2

Virtual Peering Series – Africa Organizers