Remembering Malcolm Siegel: Africa's Gentle but Fierce Peering Advocate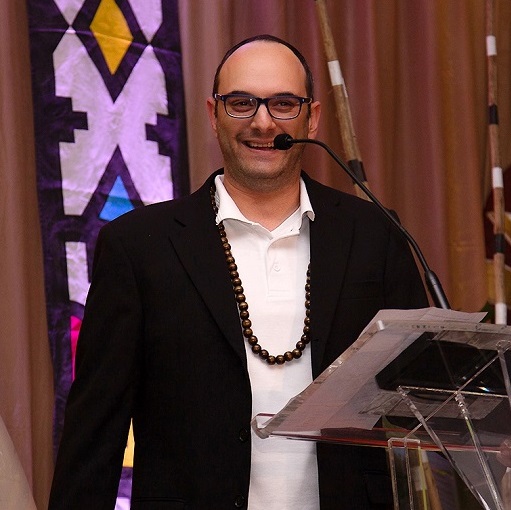 On 14th October 2020, the African and global Internet technical community learnt of the passing of Malcolm Siegel. An energetic and dedicated colleague and friend to many in the peering and interconnection community. On behalf of the African and global peering community, we solemnly share this tribute in honour and celebration of his contributions in advancement of the shared vision.
Malcolm Siegel was a Cape Town native who spent most of his life in the tech industry. From early dreams of changing the world via tech. Malcolm worked tirelessly to promote, teach, and espouse community, and fraternity, across Africa; qualities that he used to help improve the cost of Internet access, via peering and interconnection.
Driven by the goal of improving the digital landscape in Africa, Malcolm was actively engaged in initiatives and partnerships that supported Internet development. In South Africa, he served on the Board of the Internet Service Providers' Association (ISPA) and was the elected Chair of INX-ZA, the community-run initiative that operates non-profit Internet exchange points in Johannesburg (JINX), Cape Town (CINX), and Durban (DINX). He created the first true "open access" cloud platform in South Africa, as a testament to his entrepreneurship and relentless approach to improving Africa's Internet autonomy.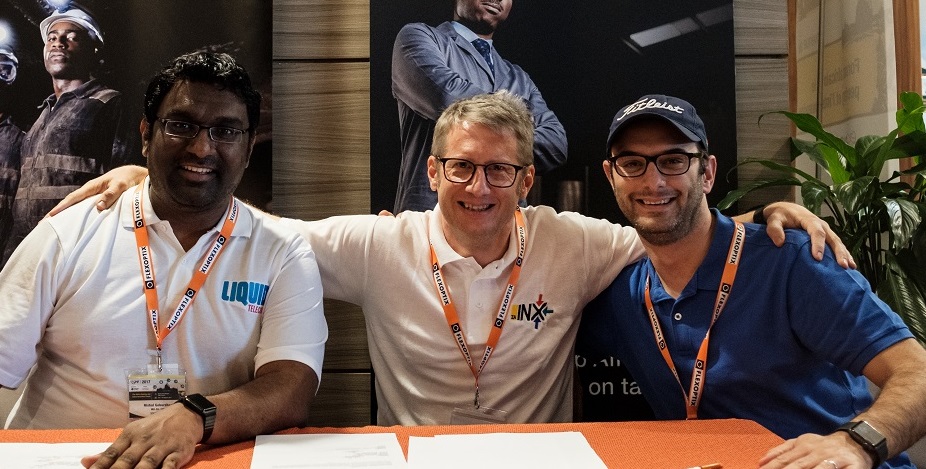 The Africa Peering and Interconnection Forum (AfPIF) community is like a family that holds a reunion annually.. Malcolm attended his first AfPIF in 2017 and quickly established strong relationships. He played a critical role in leading the organisation of the AfPIF2018@iWeek event, which was hosted in Cape Town, South Africa. The AfPIF2018@iWeek set new highs in participation and logistics coordination. We are forever indebted to his leadership in making that event such a great success.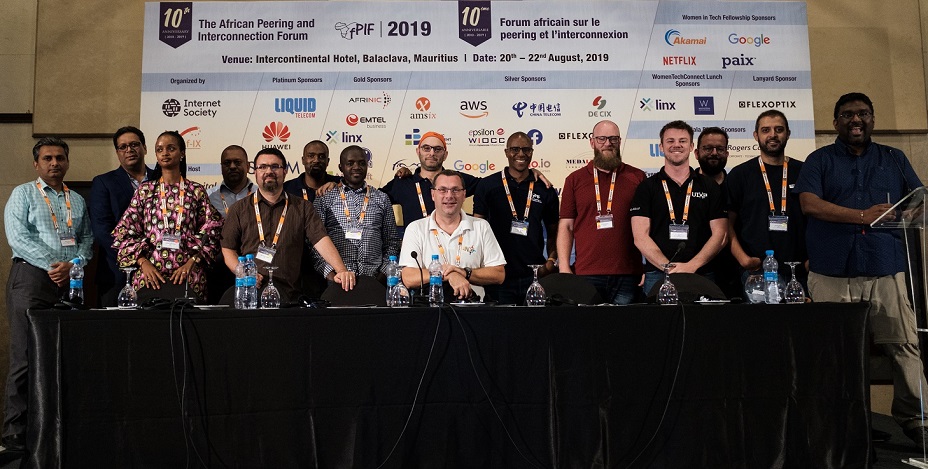 Driven by his passion for interconnection in Africa, Malcolm volunteered to join the AfPIF's Program Committee (PC) in 2019. The AfPIF PC consists of volunteers that frame and develop the event's agenda. As a PC member, he was ever-willing to go the extra mile to ensure that AfPIF's greater goals of education, inclusion and community development were always met and exceeded.
Malcolm will be fondly remembered for his ability to light up a room through his youthful wit and humour; his ability to drive engaging panel discussions as a moderator , and always ending his sessions with his trademark "audience selfie".
We shared a common vision for the continent, learned and grew to new heights together. We honour and celebrate his invaluable contributions to the peering and interconnection ecosystem.
The AfPIF, African and global Internet technical community will cherish and miss Malcolm.
In case you are wondering how you can help, Malcolm's family has set up The Shofar Trust. We invite you to visit The Shofar Trust GoFundMe page where you can donate, share the link with others and post words of encouragement to the family.
Tributes