Head of Global Engagement, London Internet Exchange (LINX)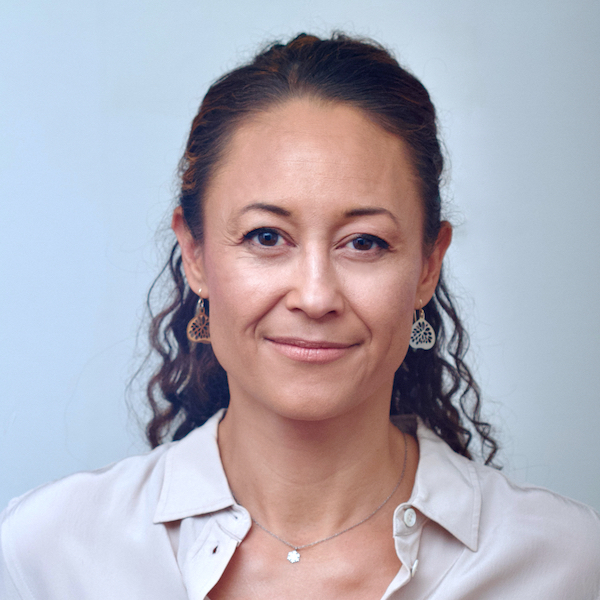 Nurani Nimpuno is the Head of Global Engagement at the London Internet Exchange (LINX), one of the largest Internet exchange points in the world, connecting close to 1000 networks from over 80 countries around the globe. At LINX she oversees the LINX Global Strategy and Global Partnerships.
Nurani also serves on the Euro-IX board, the association representing all IXPs in Europe and beyond. She is currently serving on the Internet Corporation for Assigned Names and Numbers (ICANN ) Address Supporting Organization (ASO) Advisory Council and is the chair of the IANA Numbering Services Review Committee.
She is the former Chief Commercial Officer at Asteroid International, which builds IXPs and managed IXP solutions around the world. Previous to that, she was the Head of Outreach and Communications at Netnod in Sweden, where she oversaw all external communications, business development, and Internet policy.
Nurani is actively involved with Internet policy and Internet governance issues globally, and works on a broader level with Internet operational matters, including Internet exchange points, interconnection, and infrastructure.
Nurani has been an passionate contributor in the Internet community for two decades, participating in and speaking at international Internet conferences globally. She has served on several Advisory Councils for Internet governance and address policy matters, including the UN Internet Governance Forum (IGF) Multistakeholder Advisory Group (MAG), and has been invited to be part of Swedish government delegations to international UN conferences.
For her work in the International Assigned Number Authority (IANA) Transition, Nurani Nimpuno received the prestigious ICANN Leadership award in October 2015.