23 March 2021
13:00 – 15:00 UTC
The global Internet industry is consolidating. More traffic emanates from fewer autonomous systems every day, primarily due to the growth of global cloud & content delivery services. As more content and services migrate to their platforms, they work to expand their private global networks to the Internet's edge via undersea cables, terrestrial networks, and data centers where they interconnect directly with eyeball networks.
This installment of the Virtual Peering Series – Africa explored what this phenomenon means for Internet exchange points (IXPs) in Africa and around the world.
The first 1.5hrs was dedicated to the theme of the day followed by a 30-minute interactive social event for participants on "Gather Town" online platform. The social event is designed to promote networking, collaboration, and partnership.
Moderators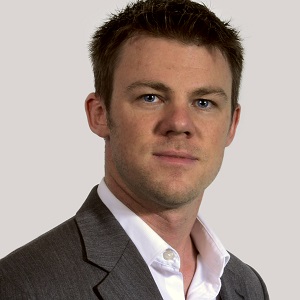 Executive Director, UIXP and
Co-Coordinator, Af-IX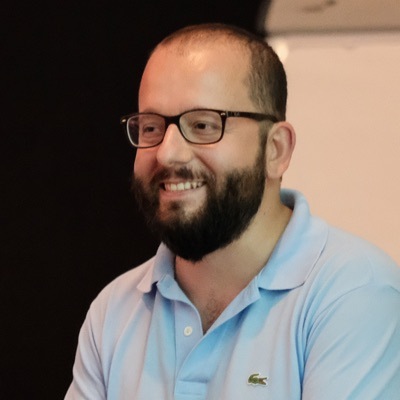 Senior Network Architect,
Akamai Technologies
Speakers
Virtual Peering Series – Africa Organizers
Event Sponsors – Death of Transit and the Evolving Role of IXPs
Series Sponsors
Simultaneous Interpretation Services Sponsor