3 November 2020
13:00 – 15:00 UTC
COVID-19 has taken the world by surprise. It has impacted all aspects of life from health to business to education and even public policy, influencing the way everyone used and perceived the Internet.
This session aimed to understand the behavior of traffic at African IXPs during the pandemic. Was there significant traffic increase due to the lockdown? Were there countries where there was a decrease in traffic mainly because people traditionally accessed more Internet from their offices?
How critical are IXPs in these situations? It would also be relevant to understand the inter-regional traffic pattern during the pandemic.
Moderators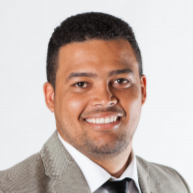 Senior Business Development Latin America (LATAM) & Africa, DE-CIX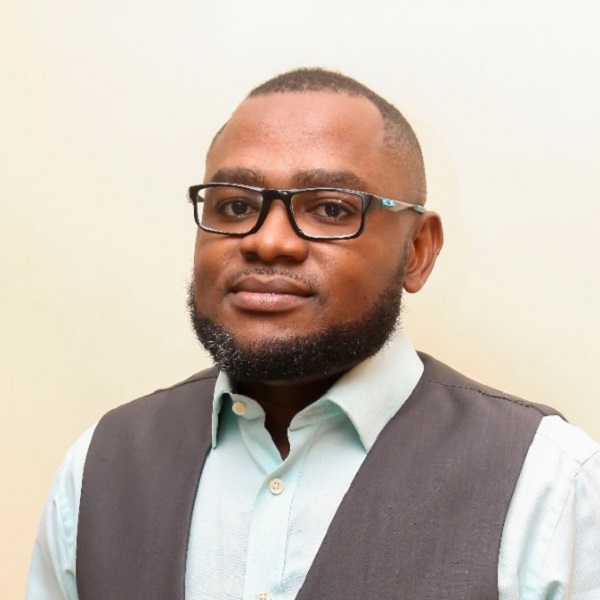 Systems Architect, Cisco
Speakers
Virtual Peering Series – Africa Organizers
Virtual Peering Series – Africa Sponsors
Event Sponsors – IXP Traffic Behavior During the Pandemic in Africa
Series Sponsors
Simultaneous Interpretation Services Sponsor