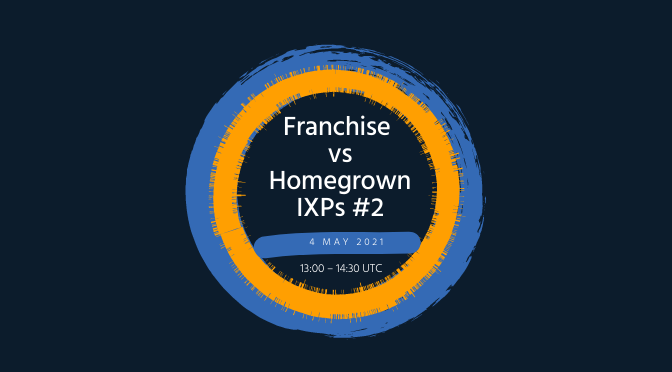 As broadband connectivity expands to the next billion users, the growth of local networks has become a primary feature in many markets around the world.
One of the key questions operators and service providers ponder is when it makes sense to set up another Internet Exchange Point (IXP) outside the main capital or business cities that traditionally host and serve the bulk of Internet Service Providers (ISPs).
This is just one of the topics that dominated the last virtual peering session looking at for the second time this year the benefits and drawbacks of franchise vis a vis homegrown IXP models.
The panelists for this session included, Donald Jolley, Volunteer, Durban IX (Internet Exchange), Julio Sirota, Infrastructure Manager, Internet Exchange Point of Brazil (IX.br), Nurani Nimpuno, Head of Global Engagement, London Internet Exchange (LINX), and Patrick Gilmore, Founder, North Carolina IX (NC-IX).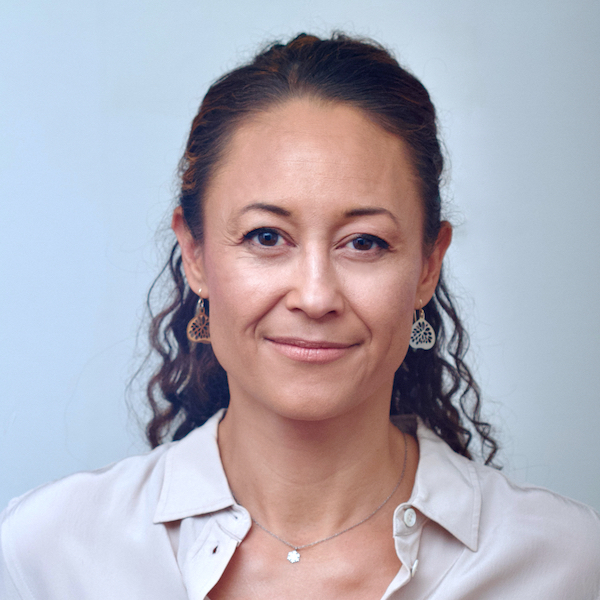 Nurani Nimpuno who kicked off the session explained that the first part of deploying an IXP involves evaluating its purpose by asking questions such as does it make sense to set up another one, should it follow the same model, and are the roles of the new IXP the same?
The purpose of IXPs is to improve connection and if the owners of the ecosystem believe an addition would improve the local connection in the proposed market, then it is worth pursuing.
Sustainability is a big factor of success for any IXP. This means it needs to be financially sustainable to cover its costs including operations, hardware, management, staff, and other resources.
There is also a need for the development of a long-term strategy that makes sure the IXP does not run out of money down the line.
Regardless of the model being relied upon however, the IXP needs to serve its participants and have enough of them for it to make sense. A successful IXP ecosystem also requires a mix of participants including both local access providers and international traffic creating a diverse set of networks.
The IXP also needs to provide a set of benefits to participants including reduced costs, better interconnection, low latency, better speeds and more diverse interconnections.
Whether it's the first IXP in the region or a country or a new one, it needs to achieve these benefits to justify setting it up.
It's often easy to measure the level of success of an IXP by the amount of traffic or participants but according to Nurani, this is a bit of a false premise because often the needs of the participants and how to serve them remains paramount, regardless the number of networks connected.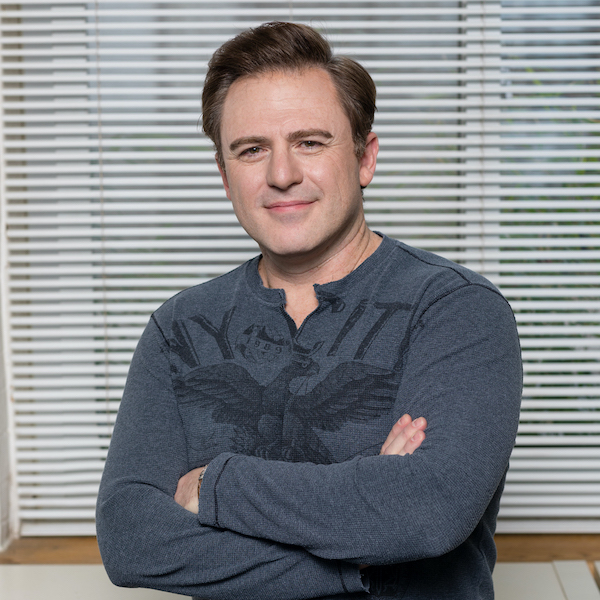 According to Patrick Gilmore, Founder of NC-IX, wherever there is traffic to trade and benefits for local communities, there is a need to set up an IXP.
This is true even if larger IXPs exist within range because the presence of a small IXP closer to the community allows participants the benefits of trading traffic without going far.
According to Patrick, there is room for dozens of hundreds of IXPs around the world, so providers shouldn't have to look at what in the US are called the National Football League (NFL) cities. Instead, both small and large players will appreciate the existence of a local Internet exchange in the local community.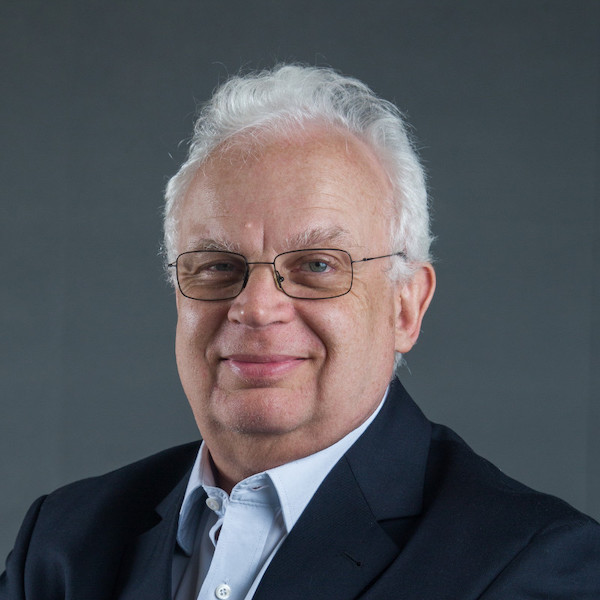 Julio Sirota, Infrastructure Manager of IX.br explained how the high cost of global interconnection in Brazil in the 80s and 90s spurred the existence of the first IXPs. The existence of points of interconnection created a need to make the Internet work.
IX.br gets some support from the Brazilian Network Information Center (NIC.br) for capital expenditure which assists in boosting the ecosystem's financial viability. Partnerships with data centers, telecom companies, government etc. facilitated the establishment of the IXP in several cities across Brazil.
The country now has 33 Internet exchanges ranging from large ones like the IX.br in Sao Paulo that is one of the biggest in the world with more than 2000 participants, to very small ones that started one year ago with 15 to 20 participants.
Julio says his team is still monitoring how the smaller IXPs will develop with a focus on the benefits that will accrue to the network participants, particularly those outside the metropolitan areas.
Brazil has roughly 12,000+ Internet service providers, some informal and unregistered with the national regulator. There are about 9,000 Autonomous System Numbers (ASNs) assigned to these companies selling the Internet to end users who are looking for content and a balance of connection.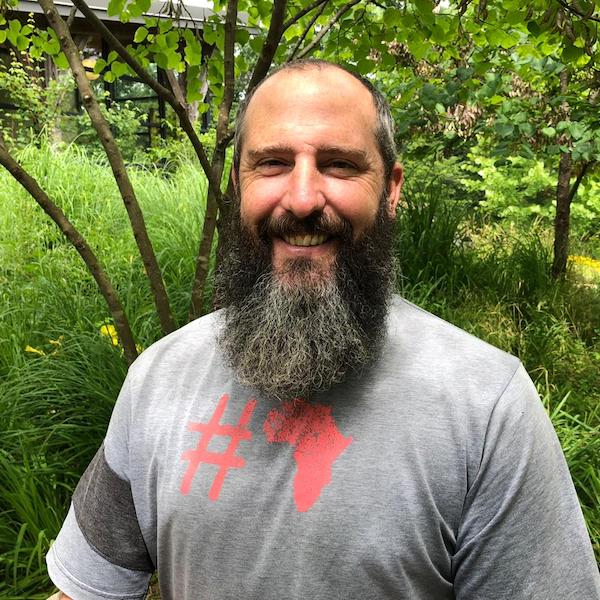 Donald Jolley, a Volunteer of Durban IX says technology is often the easy part in building an exchange point. The hard part is dealing with the people, getting the organizations, ISPs and content providers all to connect to the exchange and creating awareness of its existence.
When Durban IX first started, there were few networks connected with many still preferring to go through Johannesburg and Cape Town. Donald says it took time and efforts mostly happening behind closed doors, to encourage people to connect to the IXP.
As the amount of traffic clients needed increased, it became a better idea to connect to an exchange point that is closer. In 2016 the Durban IX became the first multi-site exchange point, opening up in two data centers and connecting them together within the metro.
No exchange point is however a copy and paste of another one and service providers and operators need to be aware that there is no one size fits all. The growth of a local IXP further brings benefits to the community in terms of skills transfer which improves the overall ecosystem.
An IXP brings together a host of competitors and cooperators and this means building community and trust can be difficult for new markets and locations. This is because local operators might not want to give away something for free that could benefit their competitor.
Nurani however says if done right, an IXP can be a catalyst for change and achieve a lot of other things.
In Europe for example, where a lot of IXPs started earlier on, it led to a flourishing data center market, more competition in the IXP space, lower cost of interconnection and transit translating to lower costs to end users.
A poll ran during the session asked participants if there are new IXPs established or emerging in alternative locations in their country. A total of 6 per cent said 'no, but we are considering it', 10 per cent said, 'no and there are no foreseen plans for it' while 26 per cent responded, 'don't know.'