Remembering Susan Forney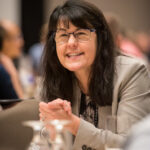 Susan Anne Forney of Dedham, MA, previously of Washington state, passed away suddenly at home Wednesday night, September 8, 2021.
Susan was extremely generous with her time and energy. She was always trying to help & support others, both at work and home. Her infectious and frequent laughter was always recognizable to anyone who knew her, even at a distance. She made friends quickly and those friendships lasted for life.
Susan was a trailblazer for women in the technology sector. She became a network engineer in the 1990s working for Boeing and Microsoft, when there were very few females in that role.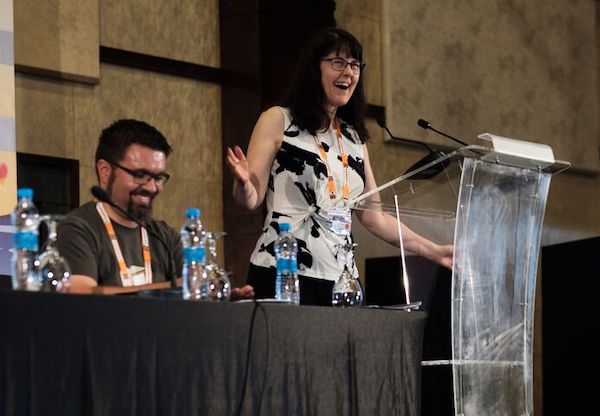 Susan was well respected and liked in the industry. She was recruited to give talks at conferences all over the globe. She mentored women trying to break into or progress in the field. Susan was recently elected to the board of the North American Network Operators' Group, the premier organization of network engineers and architects on the continent, by her peers in the industry.
Susan was a role model, who treated everyone as an equal, and with respect. She will be remembered for her skill, kindness, and ability to make everyone who worked with her better.
In her scant spare time, Susan liked to sew, so much so her home office was full of sewing machines. She also liked to cycle with her husband, enjoyed photography, and baked delicious pies for any occasion.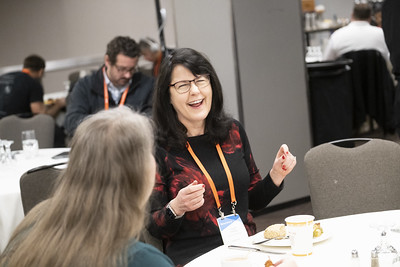 Susan is survived by her husband, Fearghas McKay, and two sons and a daughter, Victoria Forney, Ian St. Clair, Magnus McKay Møller, and daughter-in-law Lauren St. Clair. She is also survived by two sisters and a brother, Betty Geffre, Richard Taylor, and Laura Scofield, as well as her previous spouse, Samantha Forney.
She will be missed by her friends around the world on every populated continent.
Susan was a supporter of Planned Parenthood, you can make a donation in her name. You may also make a donation to the John Muir Trust.