Infrastructure Manager, IX.br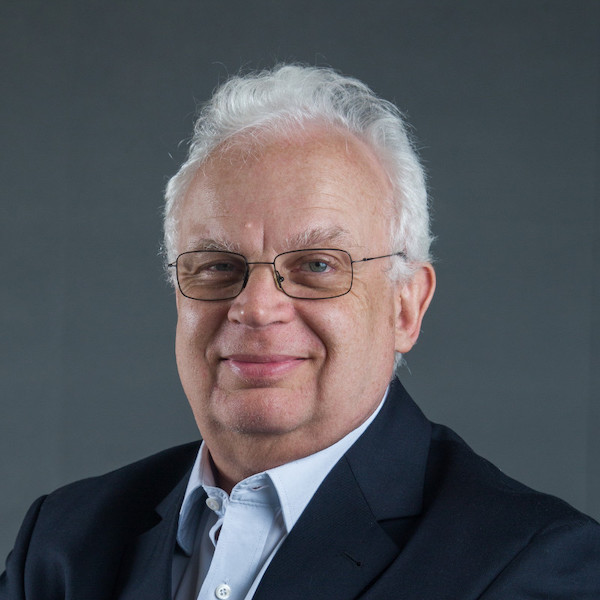 Julio Sirota is the Infrastructure Manager of IX.br, the Internet Steering Committee project in Brazil (CGI.br) implemented by NIC.br, which operates Internet Exchange Points installed in 33 locations in Brazil.
Graduated in Engineering from the University of São Paulo (USP), he holds an MBA in Project Management from Fundação Getúlio Vargas (FGV).
Between 2016 and 2018 collaborated with the International Telecommunication Union (ITU) in the implementation of Internet Exchange Points in Latin America.