Founder, North Carolina Internet Exchange (NC-IX)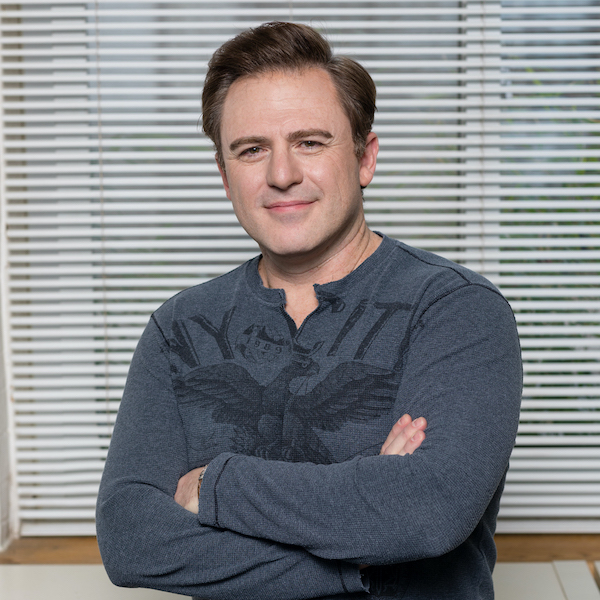 Patrick W. Gilmore is founder of the North Carolina Internet Exchange (NC-IX), a non-profit organization dedicated to improving interconnectivity in North Carolina, US. He is also founder of Deep Edge Technologies.
Previous to Deep Edge, Patrick was Vice President of Marketplace Services at Addrex, the oldest and largest marketplace for IPv4 address transfers. He served as Chief Technology Officer at Markley Group where he was responsible for Markley's Infrastructure as a Service offerings. 
Patrick spent more than a decade at Akamai, the world's largest Content Distribution Network (CDN) and was their Chief Network Architect. 
Patrick is currently on the Board of Directors of the North American Network Operators' Group (NANOG), the Seattle Internet Exchange (SIX), and the PeeringDB and previously served on the Board for the American Registry for Internet Numbers (ARIN) and the London Internet Exchange (LINX).