1 September 2020
13:00 – 14:30 UTC
The first exchange in the Series looked at the Effects of the new Coronavirus (COVID-19) on the African Internet space.
COVID-19 took the world by surprise and has significantly impacted almost every aspect of our society. From working from home, remote learning to everything we have accepted in the past few months as new life style norms.
This online session looked at how sectors such as public policy, technical operations, E-commerce, and collaboration platforms adaption to COVID-19 had allowed the region to continue to function. The discussions, driven by experts from the Internet community provided an interesting insight into the way the Internet operates.
Lead and moderator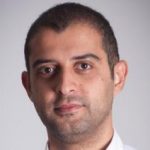 External Relations Manager, RIPE NCC
Speakers
Watch the recording
The event was livestreamed and you can watch it on the following channels:
This session is archived at the Internet Archive.
Virtual Peering Series – Africa Organizers
Virtual Peering Series – Africa Sponsors
Event Sponsor – Effects of COVID-19 on the African Internet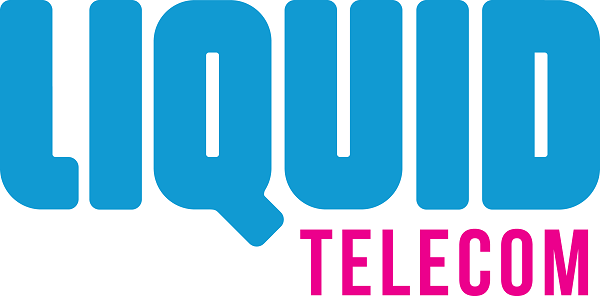 Series Sponsor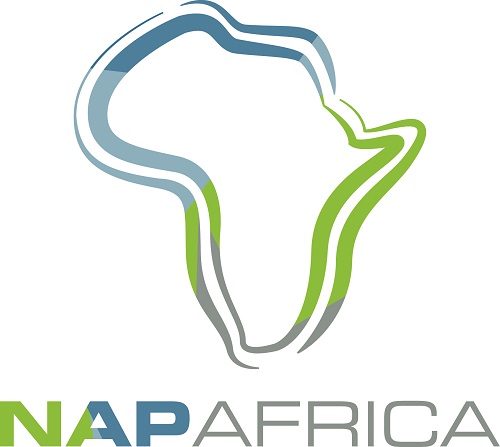 Simultaneous Interpretation Services Sponsor