6 October 2020
13:00 – 14:30 UTC
The second session in the Virtual Peering Series – Africa examined how to go 'beyond peering'.
Led by LINX, this session presented the evolution of IXPs from pure peering locations to much more of a universal interconnection point. Mike Hellers, Product Development Manager for LINX talked about how they are evolving their services to reflect this.
The session also collaborated with Hurricane Electric and Epsilon to provide further insight into the evolving world of Peering including a live technical demo of the new IX API software.
Session Objectives
Learn more about good peering economics. From why peering is never free, to how to develop a peering strategy.
Get an insight into how IXPs are evolving their business strategy to be able to offer more than just peering.
Learn more about programmable telecoms and its impact on peering. How telecoms as a service has evolved and how that is driving new projects.
A demonstration of the new universal IX API solution, why it's beneficial and how easy it can be to use and adopt.
Moderators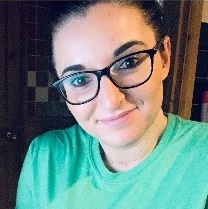 Senior Marketing Executive, LINX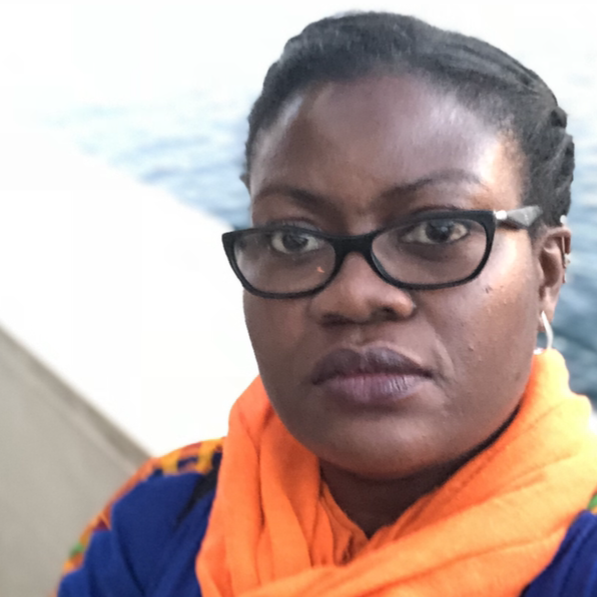 Network Engineer, LINX
Speakers
Watch the recording
The session was livestreamed and you can watch it on the following channels:
The raw transcript of the session is available.
Virtual Peering Series – Africa Organizers
Virtual Peering Series – Africa Sponsors
Event Sponsors – Beyond Peering
Series Sponsors
Simultaneous Interpretation Services Sponsor