1 December 2020
13:00 – 15:00 UTC
The Internet is down! (Some of it)
The Internet is a complicated, glorious collection of moving parts. We pay a lot of attention to topics such as peering, content, and connecting end users, but often overlook the many other building blocks across the globe that make the Internet work.
In this session, we highlighted the integral role of sub-sea cables, and the effects of their disruption. Given that the Coronavirus (COVID-19) pandemic has dominated news and discussion during 2020, it is easy to forget that there have been multiple cable disruptions during the first quarter of 2020, and the devastating ripple effect these had on connectivity across Africa.
Our panel both highlighted the process of submarine cable recovery and repair, then discussed the "behind the scenes" activities required to ensure connectivity.
The first 1.5hrs was dedicated to the theme of the day followed by a 30-minute interactive social event for participants on "Gather Town" online platform. The social event is designed to promote networking, collaboration, and partnership.
Moderators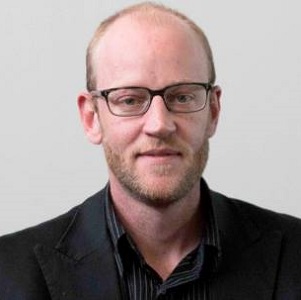 Technical Lead for Interconnection & Peering,
Teraco Data Environments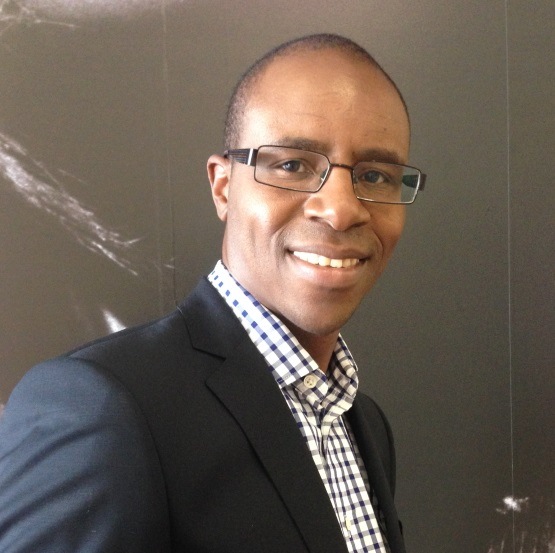 Group Head of Network Engineering,
Liquid Telecom
Speakers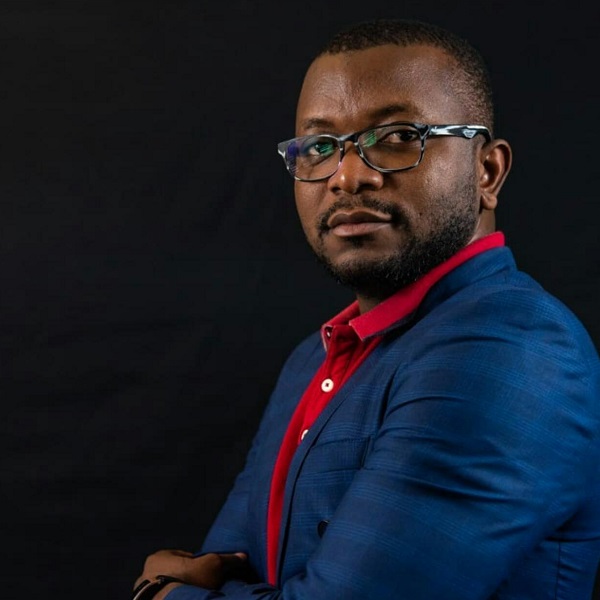 Telecommunication Engineer,
Angola Cables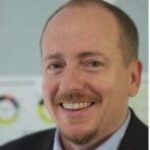 Principal Analyst,
TeleGeography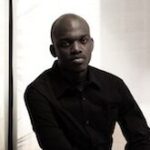 Head of Engineering,
SEACOM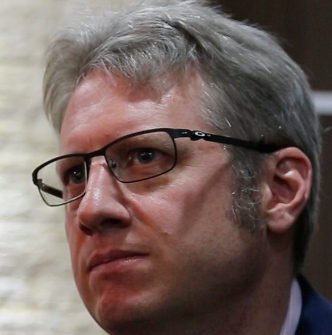 Group Chief Technology and Innovation Officer,
Liquid Telecom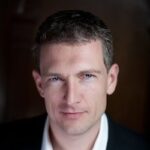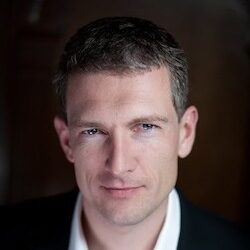 Senior Director Network Architecture,
Akamai Technologies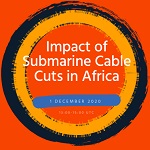 Mohamad Ibrahim,
United S.A.
Virtual Peering Series – Africa Organizers
Virtual Peering Series – Africa Sponsors
Series Sponsors
Simultaneous Interpretation Services Sponsor