Managing Product Development, London Internet Exchange (LINX)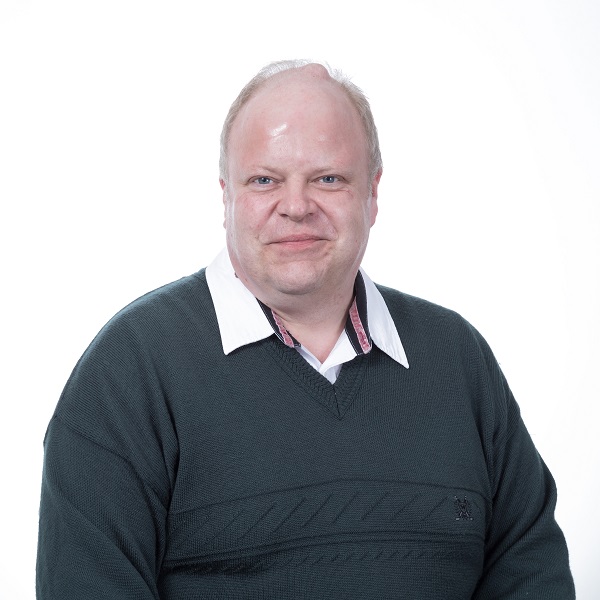 Before joining LINX in 2010, Mike was working for over 10 years in Operations, Engineering and Peering Manager roles within the service provider Industry, including PSINet, VIA net.works and Interoute.
Starting at LINX as Network Operations Manager, he was involved in migrating the LON1 network in 2011 from a Brocade based Layer2 network to a Juniper based VPLS network. Ahead of the London Olympic Games in 2012, this also included the world's first deployment of Juniper PTX routers. Mike progressed to Network Engineering Manager, with the responsibility of the LINX Engineering, Operations and 24/7 NOC teams within the LINX Technology department.
In 2020, Mike is now managing Product Development at LINX.