Director, Digital Strategy & Business Development, Epsilon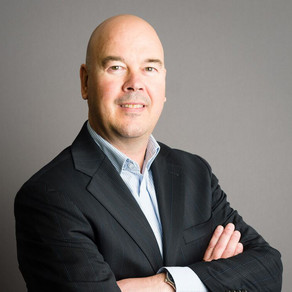 Mark plays a leading role in identifying and developing Epsilon's cutting edge Cloud and communication strategies, with a focus on market and customer needs.
A veteran telecommunications professional, Mark served 14 years with Telstra and other high profile Telecommunication companies such as NTT and eircom. Mark held leading Products and Marketing roles in Telstra's move into the European market in the mid 90's, and wrote NTT's European ICT strategy in the mid 2000's which they continue to deliver today, as well as winning NTT's first ever World Communications Award. Mark has also held executive Marketing & Product Director positions at Cap Gemini TMN UK and spent 8 innovative years in the Mobile Roaming world including at WSI's first US Roaming Hub and launching Syniverse's first hosted intelligent network services portfolio.
Recently, Mark spent 4 years at NetDev that had developed the next generation of web based OTT voice, video and WebRTC service functions, as well as developing the leading innovative Audio Conferencing platform at BT, which now includes Spatial Audio.