Global Innovation and Information Manager, CMC Networks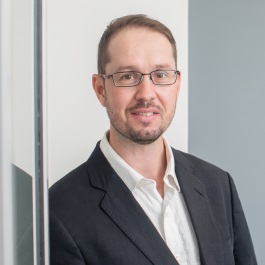 Nico has been in ICT industry for 15+ years serving in multiple roles at CMCNetworks namely Senior Systems Engineer, Microsoft Certified Trainer, Technical Manager and currently the Head of Innovation and Information. In this role, he oversees development and implementation of all new SDxand Cloud solutions as well as being responsible for CMC's globalpeering & interconnect strategy.
He is also a very active member of the Metro Ethernet Forum where hecurrently co-edit their new Zero-Trust Framework specification as wellas contribute in working groups developing specifications for SD-WAN, Application Security for SD-WAN, SASE, and various other commercialprojects.