Senior Marketing Executive, London Internet Exchange (LINX)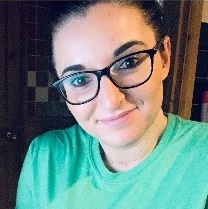 Lynsey Buckingham is a Senior Marketing Executive at the London Internet Exchange, LINX. With experience in marketing, communications, advertising and events, Lynsey has been with LINX for six years and currently specialises in digital and partner marketing.
Prior to LINX, Lynsey spent a number of years working in marketing and events for the education sector as Events & External Liaison Executive organising awards evenings and visiting local schools and colleges for presentations and events.
Lynsey recently completed her Chartered Institute of Marketing (CIM) Level 6 Diploma in Professional Marketing.