Internet Measurement and Data Expert, Internet Society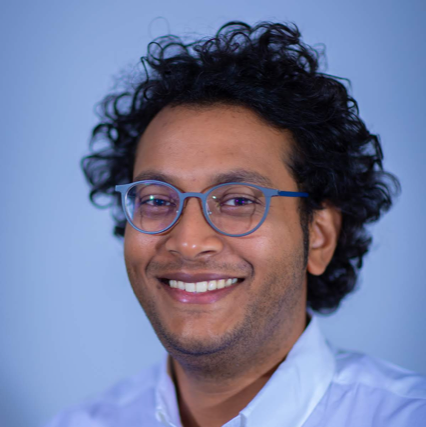 Amreesh Phokeer is the Internet Measurement and Data Expert at the Internet Society. He is focused on efforts around Internet measurement, Internet shutdowns, and understanding market trends that impact the growth of the Internet across the globe.
Prior to joining ISOC, Amreesh was a Research Manager at the African Network Information Center – AFRINIC, where he spearheaded the organisation's research activities in the areas of Internet security and Internet measurements – with focus on African networks. He also championed the deployment of various security frameworks namely RPKI and DNSSEC at AFRINIC.
Amreesh is also heavily involved in the academic community. Amreesh has a number of scientific publications in A-ranked conferences in the areas of network performance, security, and Internet policy. He has been a Programme Committee member of several academic and technical conferences. He was the General Chair of the 12th EAI International Conference on e‐Infrastructure and e‐Services for Developing Countries (AFRICOMM).
Amreesh holds an M.S in Computer Science from Telecom Nancy, France and an M.Sc in Information Security from the University of London, UK. He is currently finishing his PhD in Computer Networks at the University of Cape Town, South Africa.
Amreesh is a member of AfPIF Program Committee.