Manager, Interconnection Strategy, Microsoft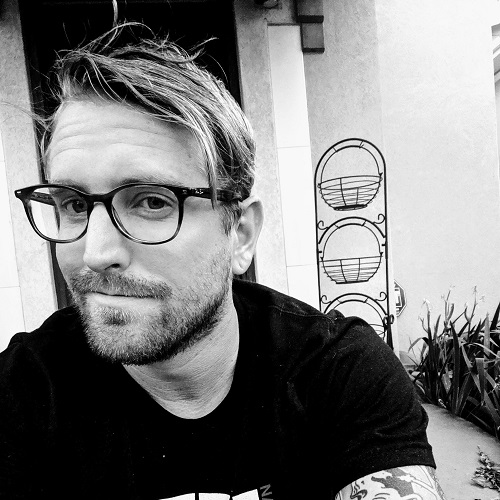 Brett Lewan currently works on the Interconnection and Edge Strategy team at Microsoft, having spent the past decade working in IP interconnection and edge strategy, engineering, planning, and sourcing roles at both Level 3 Communication and Microsoft.
At Microsoft, Brett's focus is on the edge expansion program supporting new countries/regions, new Azure regions, and many optimization projects around existing edge markets – and for the past 3 years, leading edge networking strategy in Africa.
Outside of peering and work, Brett lives in Denver, Colorado and enjoys travelling wherever/whenever possible, the latest form of preferred long distance travel being via motorcycle.