Senior Network Architect, Akamai Technologies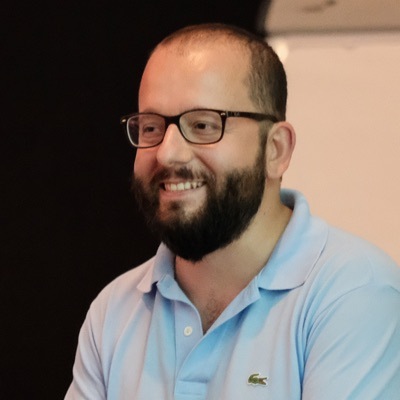 Caglar Dabanoglu is a Senior Network Architect at Akamai Technologies. He is primarily responsible for peering & interconnection, network partner support and the architecture of the Akamai Global Platform, with a focus on Southern Europe, Middle-East and Africa.
Caglar holds a B.Sc. degree in Electronics and Telecommunications Engineering from the Technical University of Istanbul.
Before joining Akamai Technologies, Caglar worked for several regional and global ISPs and system integrators like Cable and Wireless, EADS and M-Net as a Senior Network Engineer and Network Architect.
Caglar is a member of AfPIF Program Committee.