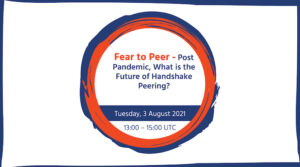 As countries gradually re-open following the disruption caused by the COVID-19 pandemic and economies resume to some kind of normal, service providers around the world are adapting their operations to meet new consumer patterns that have emerged.
As demonstrated in the IXP Traffic Behavior During the Pandemic in Africa session, in the past 18 months demand for high-speed broadband has spiked. As consumers working and studying from home drive up Internet usage. As a result, service providers (ISPs) and internet exchange points (IXs) across the world today find themselves at another inflection point that raises crucial questions.
What to do with the past way of doing things? Can the new normal accommodate tried and tested patterns that now appear distant and vague? And value is inherent to the community of users, partners and shareholders that regularly engage with this ecosystem?
These were some of the questions raised in the last virtual peering session organized by the African Peering and Interconnection Forum, (AfPIF).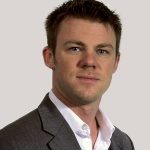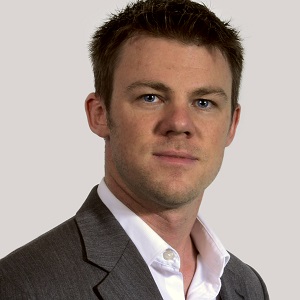 The session was co-moderated by Kyle Spencer; Executive director of the Uganda Internet Exchange Point who began by laying out the objective of the topic as an attempt at figuring out the impact of the pandemic on peering practices globally. Amreesh Phokeer and Internet Measurement and Data Expert at Internet Society co-moderated the session with Kyle.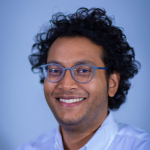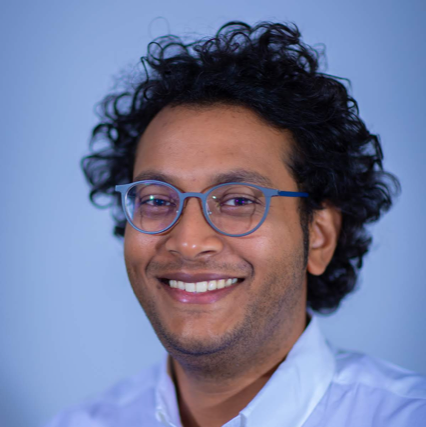 "For a long time, our industry has been based on face-to-face networking and handshakes but this is not really the same with COVID-19," said Kyle. "We want to explore what has changed in terms of the peering practice over the past year and a half and how this has affected IXPs and their impact around the world."
The session's panel included Rebecca Class-Peter, Events and Operations Coordinator at the Euro-IX, Ester Paál, Accounts and Communication Manager at Neutral Internet Exchange of the Czech Republic (NIX.CZ), Yolandi Robinson the Peering & Interconnect Specialist at NAPAfrica and Nico Tshintu, Operation Manager, Internet Service Providers Association (ISPA) of the Democratic Republic of Congo (DRC) (ISPA-DRC) and Kinshasa Internet Exchange Point. (KINIX).
At the onset, it emerged that most tech events have been re-imagined in digital or hybrid formats during the pandemic. Panelists were asked to weigh in on how activities such as peering bilateral and social events usually held in-person have evolved and moved to hybrid formats and what happens next.
What are some of the strategies organizers are using to keep communities engaged in this environment even as some users report growing Zoom fatigue.
Before the session got underway participants were asked the event format, they would prefer the most during the pandemic.
In the poll, 18 per cent said they would prefer in-person events while 31 per cent said online events. A majority, 51 per cent of the attendees stated they would prefer a hybrid version of online and in-person events.
"COVID saw a spike in internet use from people working and learning from home which has been a positive thing," he said. "Before COVID we had like 13 or 14 GB but after, this has risen by 80 % to around 25 GB."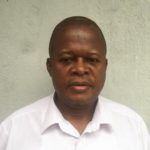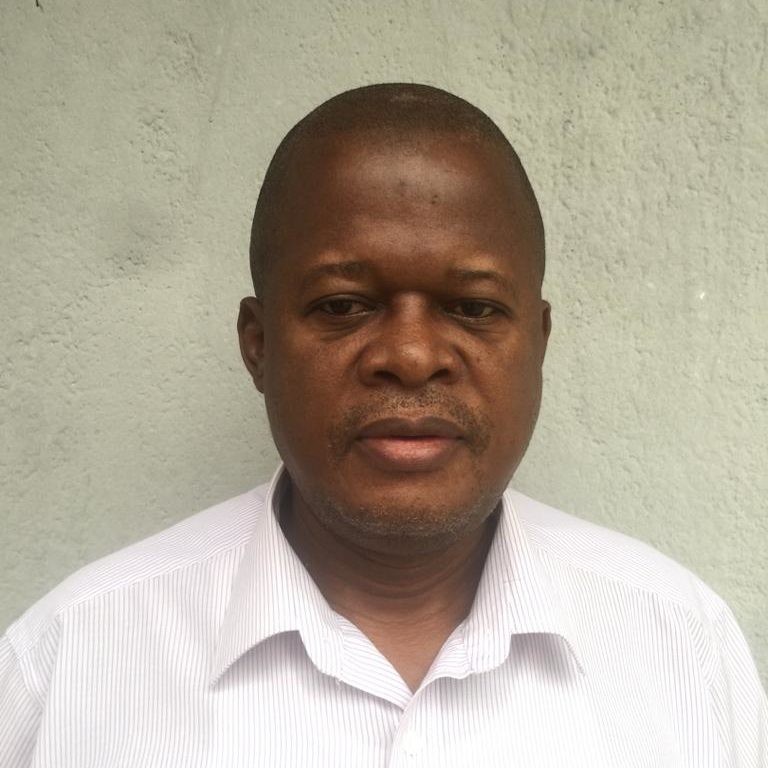 Nico says this growth has risen from more use of social media tools like WhatsApp as well as fintech apps as more financial transactions move online.
"This is what informed us to proceed with the construction of the IX point at Goma and it was difficult at first because people were not allowed to travel, but we used networking tools to run the operations from Kinshasa," he explains.
Nico says the IX saved a lot on from sourcing material and equipment remotely and eliminating accommodation costs since technicians did not need to stay in hotels. "We still need to do system training which will happen both virtually and in person," he said.
Nico further says the eruption of Mount Nyiragongo presented both an opportunity and a challenge in that while operations were halted with the evacuation of the town, the event has also created a tourist attraction that has put the little town on the map.
Yolandi Robinson explained her experience at NAPAfrica where, before the pandemic, it was a very sociable group hosting several popular peering events in South Africa such as Beers for Peers. The NAPAfrica community was very engaging and travelling to other events where participants met and interacted with international peers and potential clients increased the value of getting involved.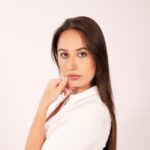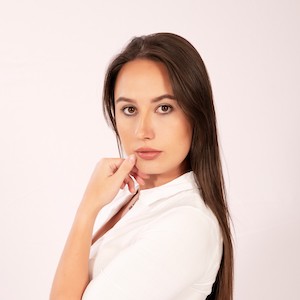 "Operation-wise we used to be in the office every day interacting with the other teams in Teraco and since the pandemic everything has gone online," she explained.
"This makes it a bit of a struggle to engage with the community and one of the ways we do this is host Teraco tech days once a month to maintain the engagement with the community," she said.
Operations-wise, Yolandi says the organization has implemented different strategies in terms of managing patching at the data center which was made relatively easier with remote working.
"The biggest change was not having that interaction with your team immediately where you now had to go to skype or WhatsApp or Microsoft Teams to interact with your teams," she explained.
"Over time however, I feel people have adapted and it's become the norm. I think it would be weird if we started meeting with people again."
Yolandi said virtual events also offered an opportunity to the community to attend events they would not have been able to travel to.
Ester Paál, Accounts and Communication Manager at NIX.CZ, recounted a similar experience where the community registered a sudden change with the onset of the pandemic, and she found herself stranded in Prague.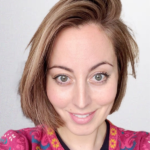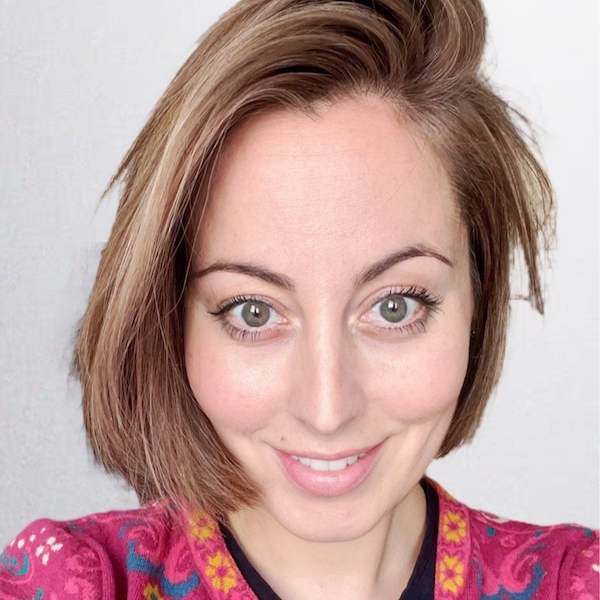 "The first three weeks were absolutely blissful." she recalled. "I have to admit I had day pajamas and night pajamas and it was really good to just settle down and quiet down for a while but that was just to be the beginning."
Ester explains that after some time the feeling of being stranded and isolated not just physically but also socially has been a major disruption and the change has been very strange to many in the community.
"Normally our Exchange would have three to four in-person meetings for our members and our customers every year," she explained. "At the beginning of the year the annual international conference which we organize in cooperation with the Vienna Internet Exchange and the Budapest Internet Exchange was cancelled one week to the event and this was difficult to deal with."
Ester says community members remain concerned about meeting in person. In the past events would have a presentation and a technical update followed by a small social function With the gradual resumption of in-person events, users come for the presentations and the technical update but fewer stay for the social.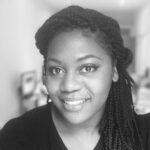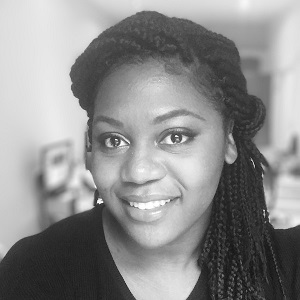 "One feedback we got however is that people are hungry to meet in person and stay in touch," she said.
Rebecca Class-Peter who serves as the Event Operations Coordinator at the Euro-IX said that prior to the pandemic the Exchange had two events per year in conjunction with members in different European cities which reverted to online formats during the pandemic.
"At first, we had a few difficulties in matching up what we did physically into an online format," she explained. "We are trying to host 3 – 4 events online and still covering the same amount of people attending about 100 to 150, but what we have done is open it up to the wider community and invited guests."
Rebecca says Euro-IX has also split up the topics and made different streams of online events to suit the demands of community members. These have been relatively successful with some members indicating they would this to continue after the pandemic.
In the middle of the session attendees were asked their views on a poll on what would reduce their concern about going back to in-person meetings.
In the poll, a majority 38 percent said mandatory vaccination requirements were a major factor to consider while 35 per cent raised concerns of travel logistics including travel bans, quarantine, and rapid COVID-19 tests. Another 27 per cent said their major concern was on the on-site covid measures adopted.
Rebecca Class-Peter further said since the main point is building a community, hybrid meetings can help protect clients and community members from COVID. However, in-person events are irreplaceable in many communities.
"I see the benefits in terms of having people participate who would normally not attend," she explained. "We have people from all over the Czech republic and outside the country attending whereas logistically this would not be possible."
According to Rebecca, community building owes a lot to proximity; being together and talking to each other.
"People participating in an online event do not have the same level of community engagement compared to those sitting at the physical event in the same room," she explained.
At the same time, Rebecca said some community members have in the past expressed the wish of creating smaller groups or safe spaces.
"So, carrying on I think hybrid events would be ideal not just for those in remote locations but also those that do not want to attend those big, in-person events," she explained.
Yolandi agrees that hybrid formats would enable community members attend events they wouldn't have done otherwise, engage with the content and get new insights.
"I think it could also give you more capacity like you could rotate your team," she explained. "For example, you could have someone in your team who attends online meetings and shares with the rest what they get and another who goes out to the in-person events and does the same."
According to Yolandi, the logistics of making it to in-person events present another challenge. Having to get to the airport, dealing with international travel, confined spaces, and the proximity with other people.
"I think we need to sort of ease into it," she explained. "Start with small local events within our communities and then gradually scale these up." At the same time, Yolandi says the low vaccination rates in Africa relative to the rest of the world will present a logistical challenge that would make hybrid events preferential.
According to Nico Tshintu, Operation Manager at ISPA-DRC in the Democratic Republic of Congo and the KINIX in Kinshasa, smaller communities at earlier stages of building their peering ecosystems stand to reap benefits from operating hybrid events.
"We are trying to combine both, and we've made sure that the international community is able to join the in person event via online platforms and in small communities which leads to technology transfer and benefits the larger community," he explained.
Event attendees were asked how they enjoyed their experience with using virtual networking apps during the break. Of the attendees that responded, 38 per cent said they enjoyed using virtual networking apps while 44 per cent said they liked the concept but haven't found one they liked. A minority 4 per cent said they did not want more virtual meeting apps.