We might not be meeting in person in 2020 but virtual handshakes and peering agreements are still happening.

Share your experiences with the community!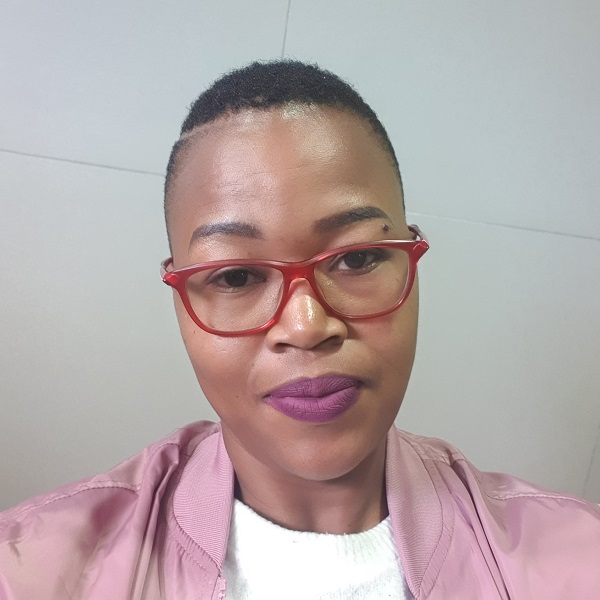 By Mamothokoane Tlali
Lesotho Internet Exchange Point (LIXP) was developed in 2011, the same year I just completed my tertiary education and joined a telecommunications company.
During the establishment of LIXP, the Internet Society Lesotho Communications Authority (the regulator), held a week-long workshop to equip the local engineers with the necessary skills to maintain and administer the IXP going forward.
I joined the training and that was how I first got to know about the peering community, the online resources like mailing lists, and the annual Africa Peering and Interconnection Forum (AfPIF). I also got to know about various ways to participate in the meeting sessions.
---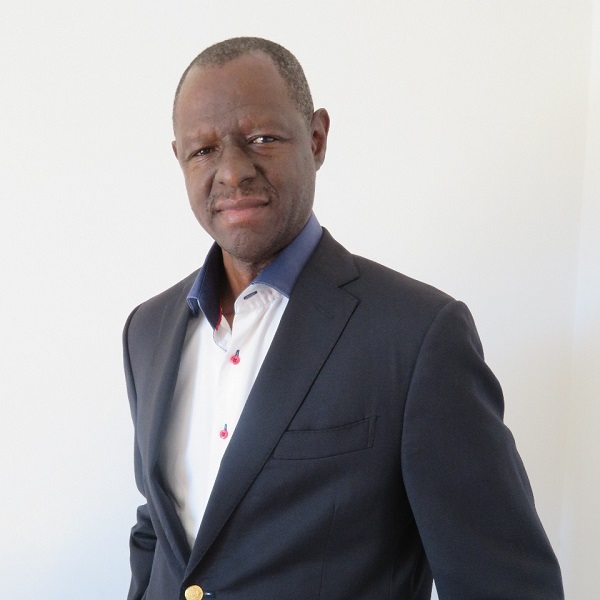 By Silvio Almada
In 2005, I participated in the AFRINIC and AfNOG training in Mozambique, and as part of the event, we visited the MOZIXP hosted at Eduardo Mondlane University.
We had extensive technical explanations of how the IXP infrastructure works, and the benefits to the technical community, the business case and the contribution to overall network resilience.
After that training, I went back home and contacted the technicians of the main Internet Companies in Angola and talked to them about the advantages of an IXP and the benefits to the community. They all embraced the idea and communicated to their Directors, who also supported the set up of the IXP in Angola.