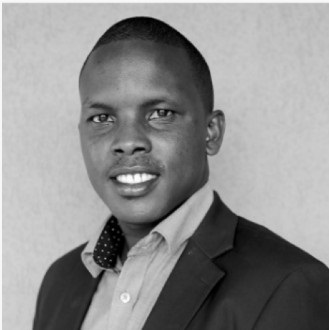 By Geoffrey KAREGEYA
I first got to know about the Africa Peering and Interconnection Forum when RICTA, my institution was selected to host Africa Exchange Point Association (AF-IX) Secretariat.
I was happy to get a place where Africa's technology experts exchange ideas on how to grow connectivity and make it accessible to more people. My first Africa Peering and Interconnection Forum (AfPIF) experience was at AfPIF 2019 held in Balaclava, Mauritius.
It was one of the most remarkable meetings I have ever attended, with over 367 participants; my colleagues and I made new connections with other participants; we made use of the meeting tool and had handshake agreements with global CDNs- Akamai, Facebook, Google, Netflix, and Microsoft.
This incredible forum has created a platform for the key players to discuss how Internet Exchange Points (IXPs) can create value in the Internet ecosystem by stimulating innovation, e-commerce or access to faster government services within a country and attract new players in the market, and benefiting end users.
For Rwanda, the caches have helped all RINEX members exchange traffic faster and cheaper, allowing the end users to enjoy better user experience of internet services and networks to lower operational costs.
As a result of infrastructure improvements at the IXP, access to local online services has highly improved; government services are accessed faster, Rwanda Revenue Authority has peered at the IXP and the capacity continues to grow.
Local traffic exchange has now hit 2.5Gbps from a peak of 400Mbps a few years ago. Main players are local ISPs, banks, government institutions led by Rwanda Revenue Authority (RRA), and root DNS providers.
We have testimonies from companies connected to IXP, testifying that the impact IXP brought by improving speed of access. For example RRA, was highly affected by high latency during the peak hours when all Rwandans were making declarations before joining RINEX, after joining RINEX no more complaints from the people accessing RRA services.
I would recommend anyone involved in the Internet Industry to be part of AfPIF as it is playing a big role in developing local, regional and continental Internet Exchange.