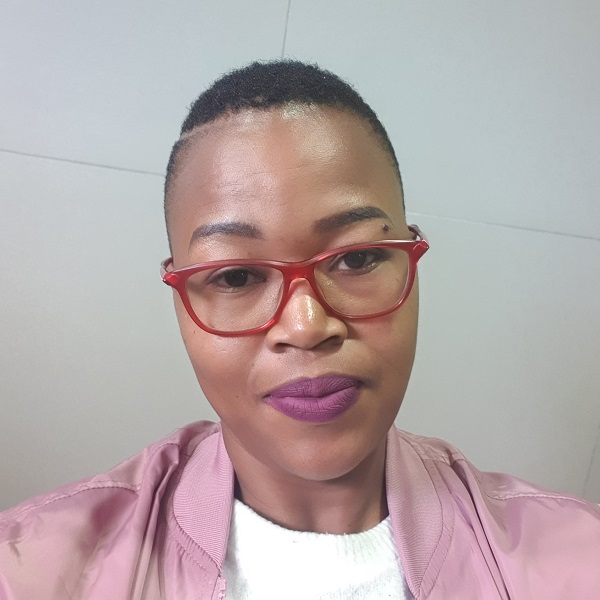 By Mamothokoane Tlali
Lesotho Internet Exchange Point (LIXP) was developed in 2011, the same year I just completed my tertiary education and joined a telecommunications company.
During the establishment of LIXP, the Internet Society Lesotho Communications Authority (the regulator), held a week-long workshop to equip the local engineers with the necessary skills to maintain and administer the IXP going forward.
I joined the training and that was how I first got to know about the peering community, the online resources like mailing lists, and the annual Africa Peering and Interconnection Forum (AfPIF). I also got to know about various ways to participate in the meeting sessions.
My first AfPIF experience was at AfPIF 2012, held in Johannesburg, South Africa. It was one of the most interesting and eye opening events I have ever attended. I learnt a lot and made new connections with other participants.
From the AfPIF networks, we got the first Google Global Cache in the country, then more followed, and the skills gained have been shared with the local tech community, through my participation in the technical training.
Through the GGC hosting process, the community came together to identify how best to support the IXP and benefit the citizens with faster connectivity and exchange of content. We were able to learn how other countries started sharing the cache and the best practices globally.
Due to low local content, before the caches were introduced to the exchange, the traffic was very low, around 20Mbps, now we peak at 1Gbps. This was also a lesson that we need to work harder in promoting local content The regulator was actively involved in the process and is supporting LIXP with the internet connectivity, benefitting all peers.
For upcoming techies, I would say it is very important to invest in building an active local community, while the regional community is very helpful, but having people you share the same problems with, who understand the situation first hand because they are part of it is always better. It is also more effective to come up with solutions addressing local problems if the local community exists and is very involved.
There are so many people I have met in these circles that have made a big impact in my life; for instance, Michuki Mwangi has been with AfPIF from the beginning and conducted many trainings, Matthew Chigwende was very welcoming when I first joined the community, and Nishal Goburdhan, whom I found very intimidating then, wondering how can a person have so much information about peering.
With continuous participation I have now joined the AfPIF PC, this is my second year and I have learnt more insights on what it takes to have an event like AfPIF. The skills I am learning there are already becoming handy in building an active Internet community in Lesotho through ISOC Lesotho chapter, where I am also serving as a committee member.
All in all, the AfPIF community is an amazing and supportive family.