Head, Technical Services, Internet eXchange Point of Nigeria (IXPN)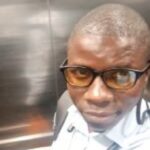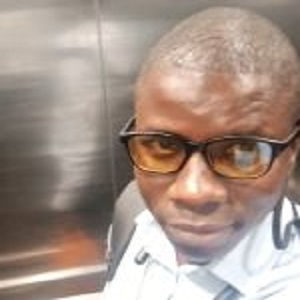 Jacob Dagunduro is a network engineer currently serving as the Head, Technical Services at Internet eXchange Point of Nigeria IXPN. He is responsible for managing technical operations and relationships with members (Network Operators) and Data Centres. He has led numerous technical projects in IXPN towards growing local Internet traffic in Nigeria.
He speaks at events and facilitate workshops with network operators in Nigeria on Internet connectivity and peering. He led his team on a trial inter-IX interconnectivity between IXPN and Ghana Internet Exchange GIXA. He also worked with a team from African Union in providing technical support for the setup of the first Internet exchange point in Algeria. Jacob believes everyone is talented and he likes encouraging young people to be their best. 
Jacob is a member of AfPIF Program Committee.