CEO, Rivka Nexus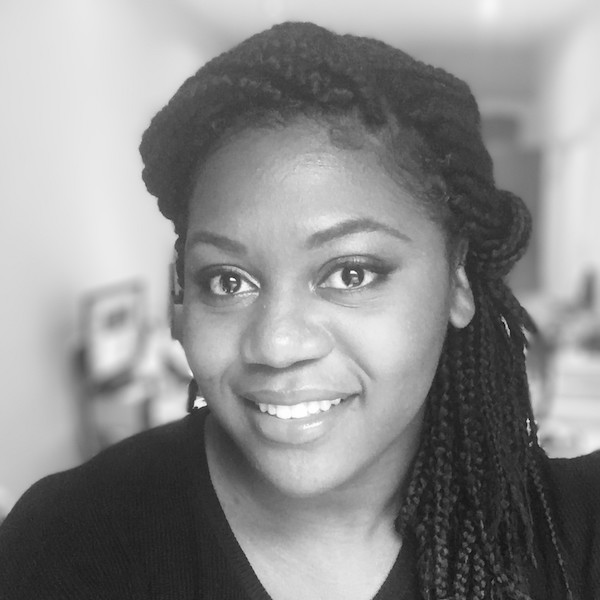 Rebecca Class-Peter holds an MA in International Relations and has extensive international experience in project management  for not-for-profit organisations. Currently, she is the CEO of Rivka Nexus, Vice Chair of the Communications Committee for UKNOF, and a member of the AfPIF Program Committee.
Rebecca previously worked at the European Internet Exchange Association in Events and Operations, where she coordinated governance policy, technology issues, outreach & marketing, as well as day-to-day association management.
Rebecca is very passionate about children and education and is interested in the development of Internet governance in Africa.