Technical Director: Angani Limited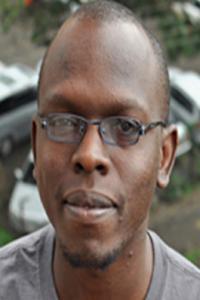 Brian Muita is the Technical Director at Angani Limited, a cloud services provider based in Nairobi Kenya. Angani is Kenya's first pay-as-you-go Infrastructure as a Service provider where Brian is responsible for ensuring a cost-efficient and scalable infrastructure roll out across the continent.
Brian has 10 years experience covering the telecommunications, education and development sector industries. At Ushahidi, at non-profit tech company, Brian was responsible for the design and implementation of SwiftRiver, a big data platform for social media analytics.
At Strathmore Research and Consulatancy Centre, Brian oversaw the implementation of Academic Management System that is in use in various academic institutions in the region. Brian has also worked as a senior billing engineer at one of the largest telcos in the region.