Principal: Zynia Digital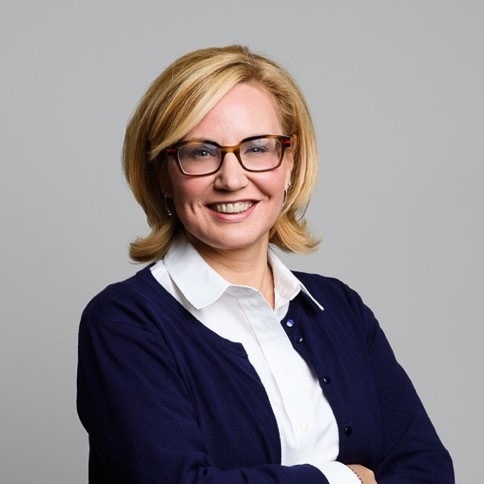 Karen Rose in an internationally recognized expert in Internet policy, technology and development and has been working to make the Internet better for over 20 years. She is the founder and principal of Zynia Digital, a consultancy that helps organizations and companies navigate the digital world.
For ten years prior, Karen held executive roles at the Internet Society, including leading the organization's work on global Internet development and the future of the Internet. From 1996 to 2002, she served as an Internet policy advisor at the U.S. Federal Communications Commission (FCC) and National Telecommunications and Information Administration (NTIA), where she managed various aspects of U.S. Internet infrastructure policy. Among her achievements, she was co-author of the U.S. government policy that globalized management of the Internet's naming and addressing system and fostered a multi-billion dollar global domain name industry. Between her time in government and the Internet Society, Karen was vice president for strategic partnerships at an Internet start-up in Sydney, Australia.
Karen currently sits on the stakeholder advisory committee for the .us domain and was recently on the board of directors for Netnod, one of Europe's most recognized Internet exchange point operators.
She holds an MBA from the University of Auckland, a MA in telecommunications from Northwestern University, and a BA in media from the University of Wisconsin-Madison.